IT Consulting
At Digisailor, we strive to be your guiding light in the vast sea of technology. As a leading IT consulting company, we are dedicated to transforming businesses through innovative solutions and strategic insights. Our mission is to empower your organization with the digital tools and expertise needed to navigate the ever-changing technology landscape successfully.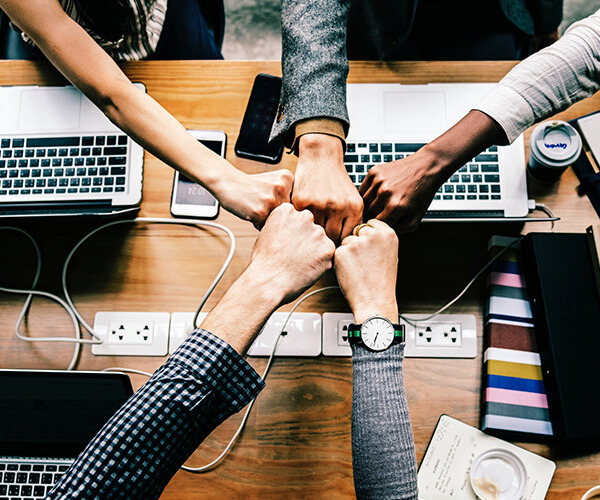 Set digital in motion
The path to the fused enterprise.
Insight to transformation

Transformation enablement

Workforce transformation

Change adoption

Managed innovation
Think about that as you stand at this place where the path splits. You want to make a decision and commit to one of these paths.
Deliver insight at speed and solutions at scale
To be digital, companies today must have organizational velocity approaching light speed while serving up individualized offerings that result in fanatical levels of customer satisfaction—all with laser-focused cost control.

And from applications to infrastructure, processes to operational models and interfaces to experiences, there are digital forces driving change in every part of your organization.

At Digisailor, our consultants orchestrate the capabilities to truly change the game—across strategy, design, technology and industry/functional knowledge—to deliver insight at speed and solutions at scale. Our consulting services elevate the unique abilities and business aspirations of customers and employees and build relationships based on trust and value.
Our diverse team of deep digital and industry experts focus on
Insight
We put real, direct, live research of the target audiences at the center of every project and engagement. This starts with ethnographic and anthropological research, and takes those insights as the north star for any project.
Customer experience
We ensure that our approaches, products and deliverables all use human-centered design principles. This starts with Design Thinking as core process to everything we do.
Employee experience
We are helping clients understand how to build the right teams, encourage the right skill sets and make the necessary organizational adjustments to make human ability a cornerstone for a permanent cultural change.